Are you a team player hoping to create an impactful career for yourself? Then come join us; we offer an incredible opportunity to learn, develop, and be part of an exciting experience. Life at Dtech is all about living by the true sense of work-life balance as we value flexibility and personal development. Our focus is on providing the employees with an environment where they can learn and apply new knowledge and skills. We believe in building careers and not just offering jobs.
We are committed to employee growth and retention. Our employee development plans are designed to offer lifelong skills with a highly personalized approach. The core values of all our employee development initiatives are: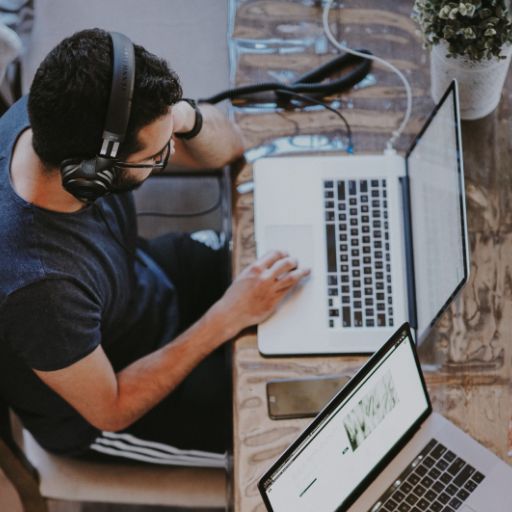 Dtech admin is responsible for investing in innovative tools and programs that provide the required employee training and support. In order to close the skills gap and prevent career stagnation, we educate our employees through the following:
Our team is the core reason behind our success. We deeply value and invest in them and strive to ensure a positive work environment. Dtech encourages enjoying time with coworkers through fun activities such as: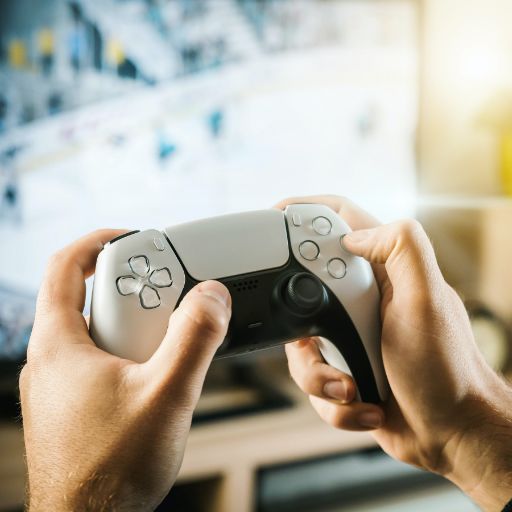 Employee Benefits
PERKS OF WORKING AT DTECH
The goal is to support the holistic well-being of our employees. The main objective is to prioritise financial security and physical & mental health. On top of meeting these fundamental needs, we pride ourselves in creating a work environment that puts employee comfort first.
Learning Budget
The goal is to allocate a learning budget to upskill our team by offering learning opportunities.
Mentoring
The fundamental principles of our employee mentoring programs are Transparency, Communication, and Support.
Health Insurance
Dtech wants its employees to be healthy and protects them from unexpected, high medical costs.
Freedom for Ideas
We encourage employees to cultivate and find creative solutions to business problems.
Leadership Support
We are fostering positive relationships and empowering employees to boost their personal growth.
Fun Activities
We are strong advocates of breeding creativity and productivity by enjoying ourselves at work.
Flexible Policies
As long as you are getting things done within the due deadline, we're as flexible as you would imagine.
Dtech is a long-distance runner, both with clients and employees. We seek creative and forward-thinking individuals who want to make a difference. If you are passionate about software development and think you fit in with our culture and requirements, join us in our journey toward excellence.
Contact Us
Tell Us About Your Project
We'll contact you within one business day to discuss your requirements.