Over the years, Dtech has continued to offer incredible software development services and help businesses add newer and more significant milestones to their bag! Our focus is to provide simplified software solutions for complex business challenges. We have been working closely with our clients across the globe to help them transform their ideas into powerful software. So, If you are looking for a reliable and accountable software development partner for long-term cooperation, Dtech is the right choice!
Integrity does not have an on/off switch in an enterprise environment. Integrity is a mindset and an essential part of our company culture at Dtech. We aim to build solid credibility and a positive reputation through business integrity. Our goal is to operate effectively and efficiently while infusing integrity on a continuous basis by: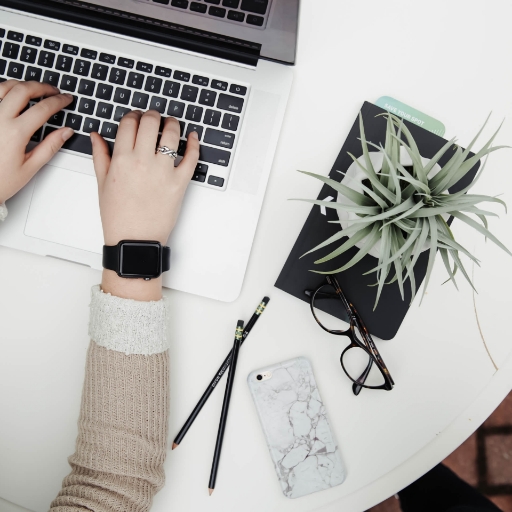 At Dtech, we help global businesses realise the potential of their software solutions through innovation. We focus on empowering businesses to boost their innovation factors by allowing them to build their own offshore dedicated developers team. Also, in the fiercely competitive tech industry, we drive innovation by:
Our approach to value creation and flow begins with building and nurturing in-house teams that have contributed directly to our corporate ecosystem. And we have been lucky enough to fill our team with peers who inspire us and bring sustainable value for all the inextricably linked stakeholders, including investors, clients, and employees. We focus at: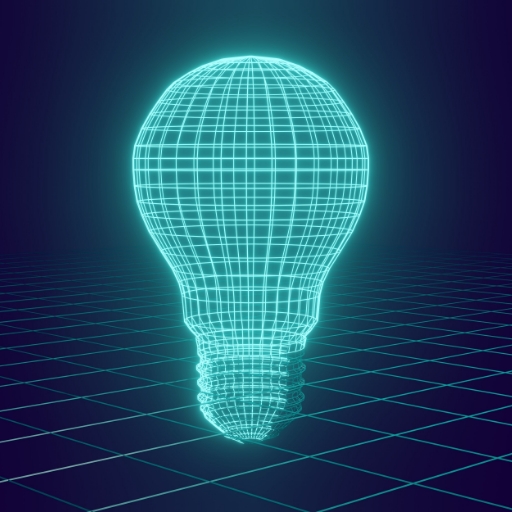 In today's fiercely competitive market, Digitalization and Information Management work hand in hand. Our business development team focuses on analysing the information, transforming it into knowledge, and then using that knowledge to make better decisions. We understand that businesses must continually change in order to:
Contact Us
Tell Us About Your Project
We'll contact you within one business day to discuss your requirements.