Reduce your overheads and capital expenditures with managed security services.
IT security for your business can be handled by a team of network security experts. A growing number of IT security threats are prompting businesses to adopt this practice. Eventually, cyber attackers find ways to break conventional security.
Network security specialists and ethical hackers at Infratech provide centralized security services. The company provides a range of security services as a managed Security Operations Center (SOC). Through their advanced solution and expert team, they can detect and stop threat actors in their tracks before entering a system.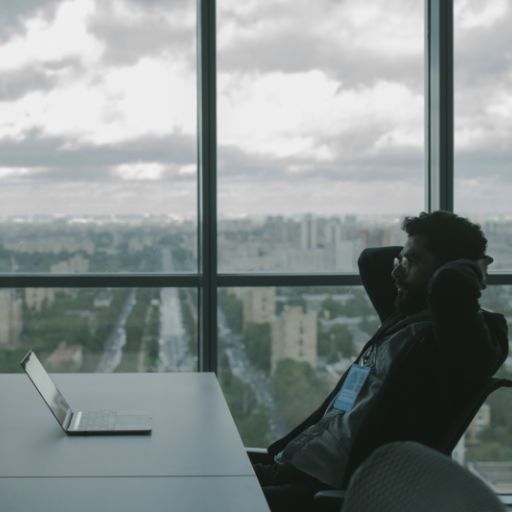 Secure your systems and data with experts around the clock.
Manage and secure your operations in no time.
Infratech provides a wide range of managed security services, including: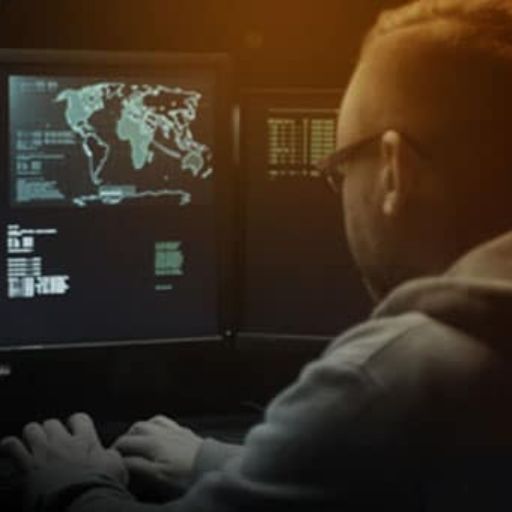 SOC as a Service
Business IT practices are changing across industries because of IT security threats. Conventionally secured networks are more prone to successful attacks as attackers find new ways to breach them. Infratech provides network security solutions for businesses that store or process sensitive data. Their methods prevent malware and threats by implementing endpoint security, privileged access protocols, etc.
Security Monitoring Service
Infratech invests a great deal of time and resources in the management and monitoring of security systems. A cyber security monitoring service that understands your business is becoming harder to find. Security and management services for networks are complex, and they understand how to provide comprehensive cybersecurity solutions. All of your needs can be handled by their engineering and advisory teams.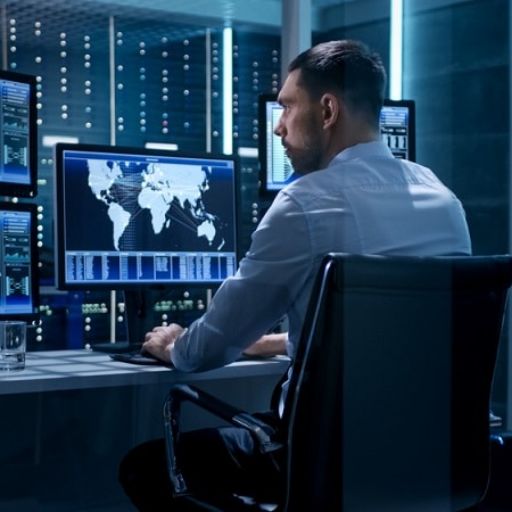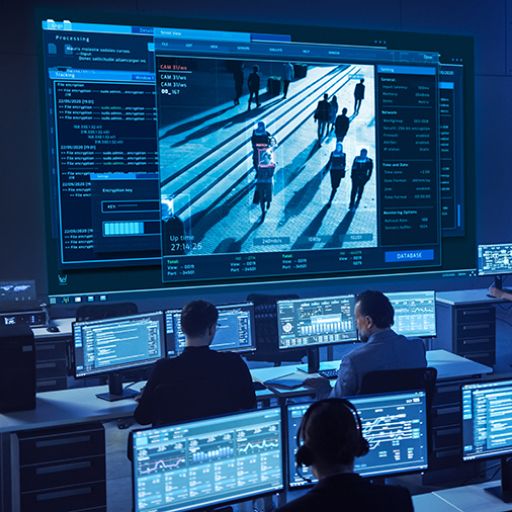 Incident Management
When normal business operations are disrupted, cybersecurity incidents occur. Incident Management at Infratech focuses on swiftly restoring service rather than finding the cause. Users have to use temporary fixes or workarounds to get online. Keeping track of root cause analysis and permanent solutions is done by opening Problem Records. Immediately, a major incident response team will be deployed to prevent further damage and identify exactly what happened.
Threat Intelligence & Hunting
Intelligence and technology are necessary to equip threat hunters. With Infratech's threat intelligence, uncover threats hidden under primitive perimeter layers. You can detect and respond to similar incidents and other incidents with the assistance of experts by using advanced threat intelligence, hunting, and analyzing non-harmful codes.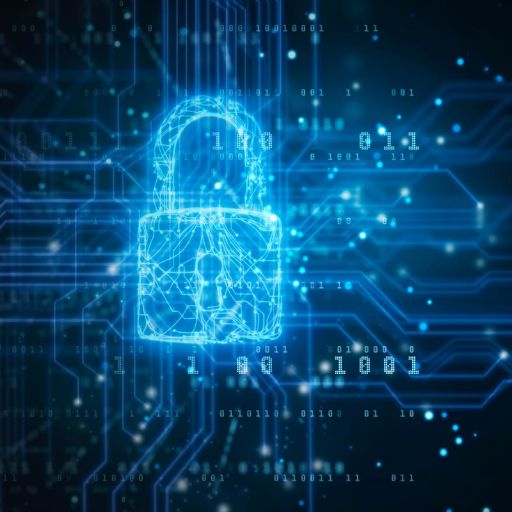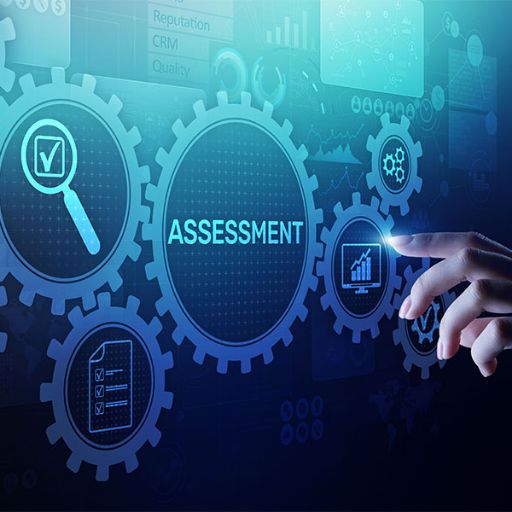 Vulnerability Assessment and Pen-testing
By probing your network for vulnerabilities, a penetration test examines your network's integrity, potential targets, and applications. Keeping your networks secure for a very long time requires a professional pen testing service. As a result, they will be less likely to be vulnerable to attacks in the future.
Contact Us
Tell us About Your Project
We'll contact you within one business day to discuss your requirements.