Secure your network with vulnerability assessments and penetration tests.
Understanding your vulnerabilities and how attackers might exploit them is the best way to improve your cyber defense. By simulating real-world attacker tactics, techniques, and procedures, Infratech can uncover vulnerabilities in cloud and data center infrastructure, networks, and applications. Many organizations fail to carry out regular and thorough penetration testing despite spending a lot of money protecting sensitive data and digital assets. Infratech evaluates your network's integrity, potential targets, and applications through probing. The purpose of this exercise is to discover vulnerabilities before attackers attack you and to save money. Keep your networks secure for a long time with a professional pen testing service from Infratech. By doing so, your network security is more likely to survive attacks. Business organizations in Saudi Arabia and other parts of the Middle East can benefit from the services that Infrastructure offers. Get a detailed understanding of your vulnerabilities by getting in touch today.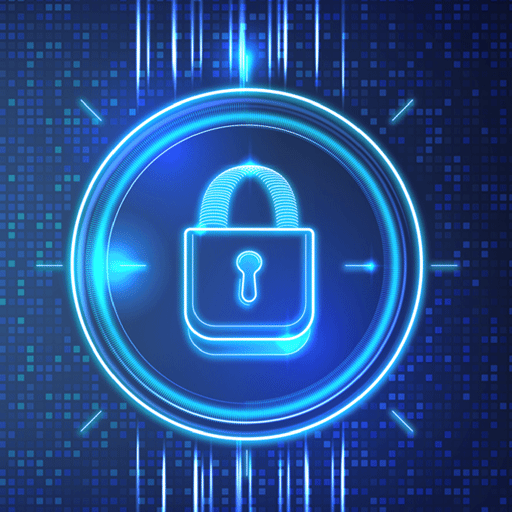 Workflow for vulnerability assessment & pen-testing
Penetrating a system is a thorough and well-thought-out process and it takes five stages to complete a penetration test round.
What do you get with Vulnerability Assessment & Pen-Testing?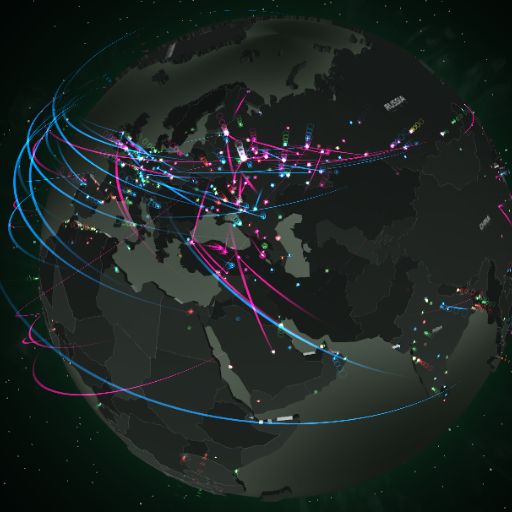 Shows Real-Time Threats
You can simulate scenarios attackers might use to breach your network by conducting pen tests and vulnerability assessments with Infratech. A penetration test helps identify vulnerable points and enables attackers to escalate the situation.
Manage Vulnerabilities Intelligently
Your organization can learn a lot about its application and network vulnerabilities through regular pen testing. If you address these vulnerabilities, you can significantly reduce security risks in the future as a result.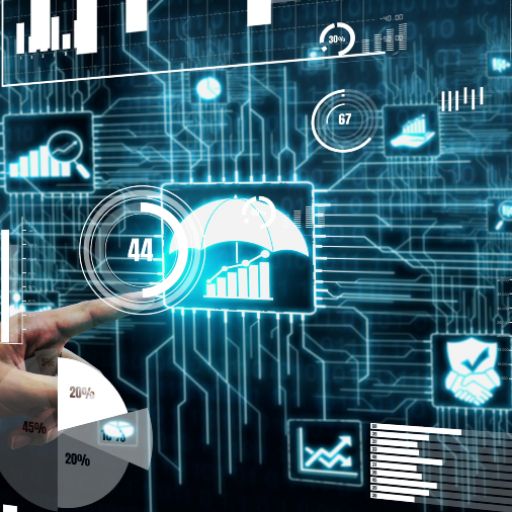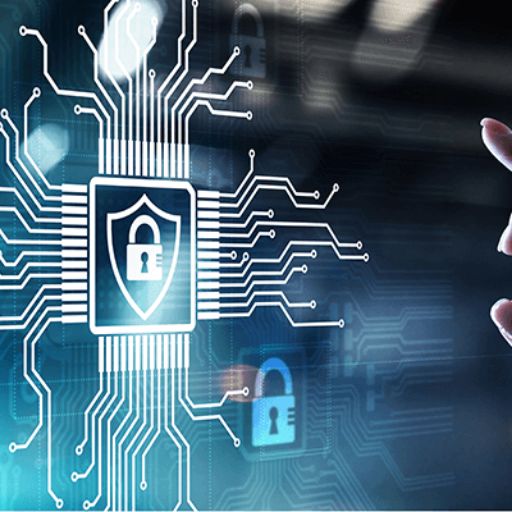 Reduce Downtime Costs
Infratech can conduct penetration testing and vulnerability assessments to keep you safe from cyberattacks. Your system is much less likely to go down during an attack once you've identified and fixed the vulnerabilities in your network.
Complying with Regulations
When your business follows regulations, it ensures the security of your customers' systems and information, which increases your chances of winning contracts. Your digital assets can be secure and compliant with PT/VA from Infratech.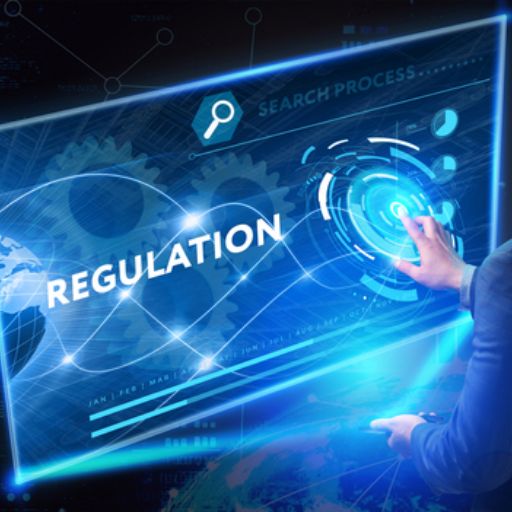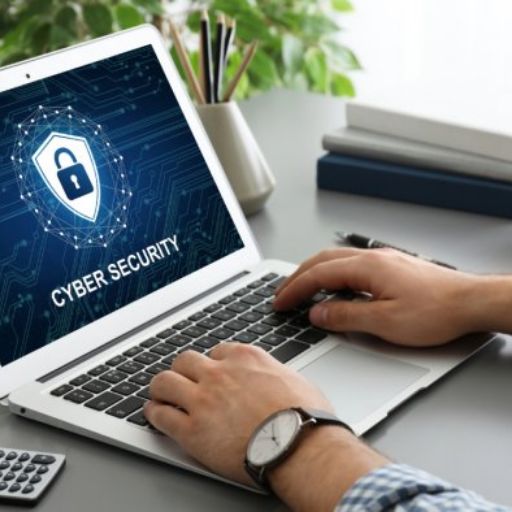 Application Adoption with Security
Your network security will always need to be reevaluated when your network grows and new applications are added. To identify emerging security vulnerabilities affecting your upgraded network, consider having a penetration test conducted.
Improved Network Security
Technology evolves, posing new security threats. By removing vulnerabilities, Infratech reduces the possibility of attacks on clients' IT networks. At least twice a year, they must run penetration tests on their networks to ensure security.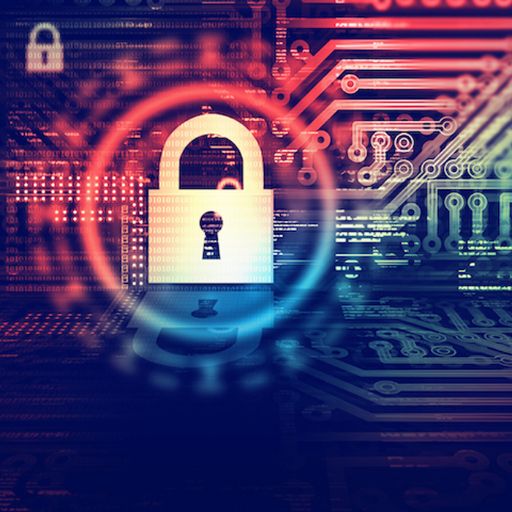 Identify vulnerabilities and conduct pen tests
Infratech provides a wide range of penetration testing and vulnerability assessment services, including
Contact Us
Tell us About Your Project
We'll contact you within one business day to discuss your requirements.