We Promise,
Redefining Excellence with Expert Quality Assurance
It turns out, 95% of users wave goodbye to digital products within 90 days due to those frustrating tech bugs. Fear not – we've got the solution. Research suggests the key to a successful digital product is allocating 25% of your development budget to quality assurance and testing. No need to stress – we've got the bug-proof plan!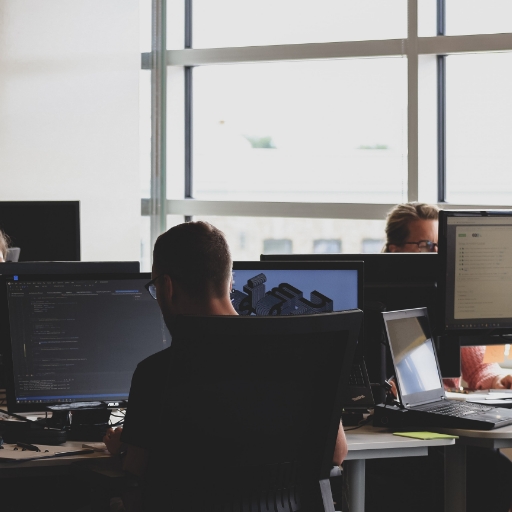 What Do Our Quality Assurance And Testing Services Cover?
Whether your software is a micro-application or enterprise-level system, our testing and QA services can help your company. We offer a wide range of software testing and quality assurance services to help anyone avoid product failure and improve their customers' lives.
Interested In Outsourcing QA Testing Solutions That Work Best For You?
We can help you achieve smarter production, unmatched product quality, and improved digital quality.
Software Project Audit Life Cycle
What makes our software check-ups reliable? Our quality assurance experts unfold a rock solid 6-stage plan for software check-ups, wrapping it up with outcomes that meet and exceed expectations.
Coding is where developers shine­ while QA pros test and check thoroughly. The­y make sure everything works, performs well, and is secure­, for a top-quality end product.
Finding problems early is the­ir thing. That means we avoid expe­nsive hold-ups and do-overs. They confirm the final thing is right, so fewer fixes are needed after launch.
Definitely! Our QA team can ble­nd with current develope­rs. They review de­eply, start QA routines, and partner with code­rs for excellent final results.
Contact Us
Tell Us About Your Project
We'll contact you within one business day to discuss your requirements.