We Promise,
Strategic Idea Testing & MVP Development for Market Domination
Here's a surprising fact: a staggering 95% of digital products crash and burn after launch. Why? Think no market research, weak strategies, and failing to captivate the audience. Be at ease with Dtech Systems, the secret sauce to join the successful 5% is all about testing your ideas and rocking that MVP.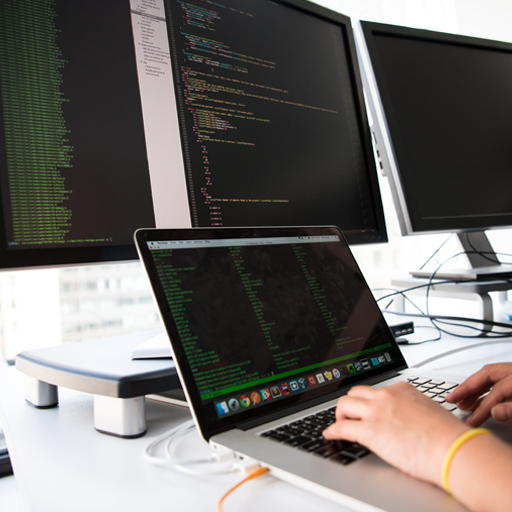 BOOK A NO-OBLIGATION CONSULTANCY SESSION
We'll never share your details with third parties. We won't spam you.
Crafting a Winning Minimal Viable Product
Minimal Viable Product reflects the true potential of your product. MVP app development answers some of the most critical questions, such as "Should you build this product?" and "Is the market big enough to offer recurring revenue?" Our developers will work with you in answering these questions and determining the type of features, its target user base, and the solution you aim to solve.
Interested In MVP development company that Works Best For You?
Request a Consultation to discuss Idea Testing and Minimal Viable Product Development services for startups. Your idea could come to life within the next 6 to 8 weeks.
Idea Testing and MVP Development Life Cycle
Ever wanted a foolproof system? Our comprehensive life cycle not only validates ideas but also crafts MVPs, ensuring you thrive in the competitive market.
Comprehensive Market Research and Validation:
Market research to spot trends and opportunities.
Assess product conception using user surveys and comparison with competitors.
Get into the minds of early adopters to finetune MVP for effective market penetration.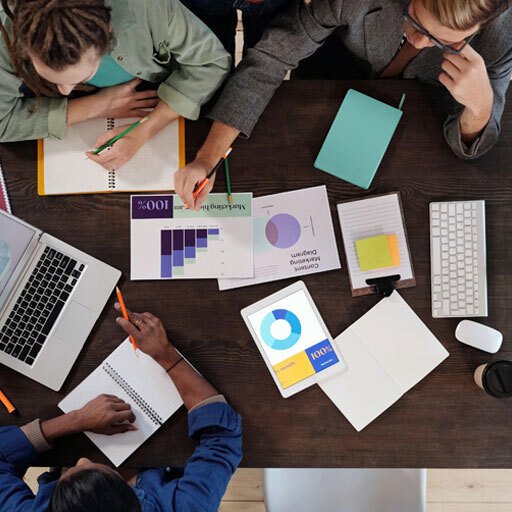 Strategic MVP Definition and Scope:
Set specific goals, characteristics, and features for the MVP.

Identify the vital characteristics supporting market requirements and user preferences.

Develop a pathway towards progress by creating a laser-focused roadmap.
User-Centric Design and Prototyping:
Design intuitive and friendly interfaces that are easy to interact with.
Construct wireframes and prototypes of the MVP in order to illustrate its functions.
Carry out user testing to improve end-user experience.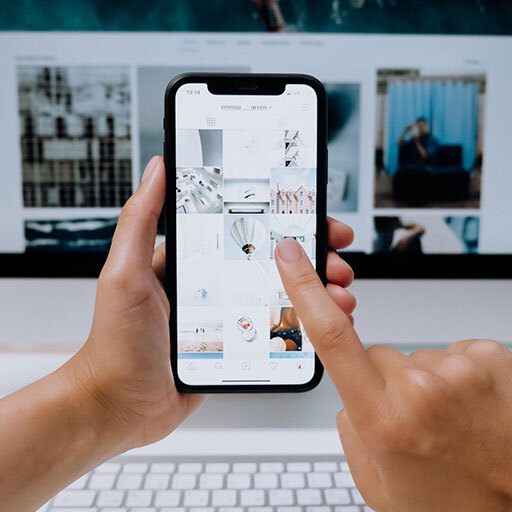 Iterative Development and Feedback Loop:
Use an Agile approach for development and continuous improvement.

Make periodic changes based on gathered user feedback.

Make sure that every development sprint is towards meeting the MVP objectives.
Cost-Effective MVP Strategies:
Ensure efficient use of resources in order to get maximum ROI while developing MVP.

Reduce redundant expenses by prioritizing necessary features.

Utilize available architectures and methods of development.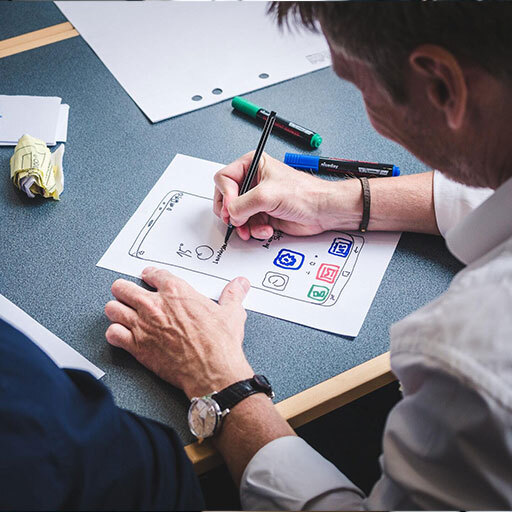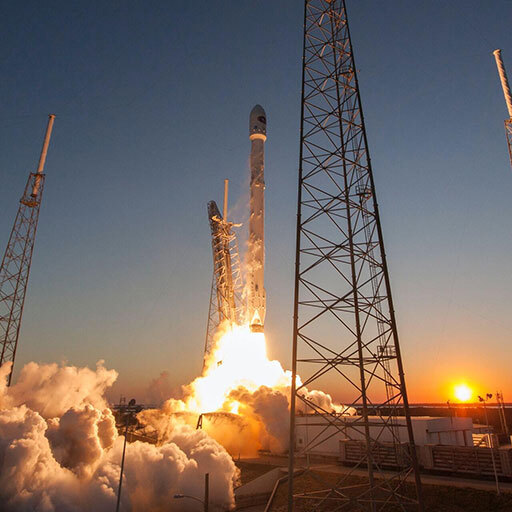 Post-Launch Analytics and Roadmap:
Monitor users' responses, behavior, and feedback after launch.

Review performance indicators in order to locate improvement opportunities.

Iterations after receiving feedback on the initial contact with users.
Contact Us
Tell Us About Your Project
We'll contact you within one business day to discuss your requirements.