Building Your Brand Online
We understand the significance of a strong brand identity, and our team is dedicated to crafting a powerful online presence that resonates with your audience. Our commitment extends beyond the initial launch, with ongoing support including regular monitoring and analysis to maximize your brand's impact.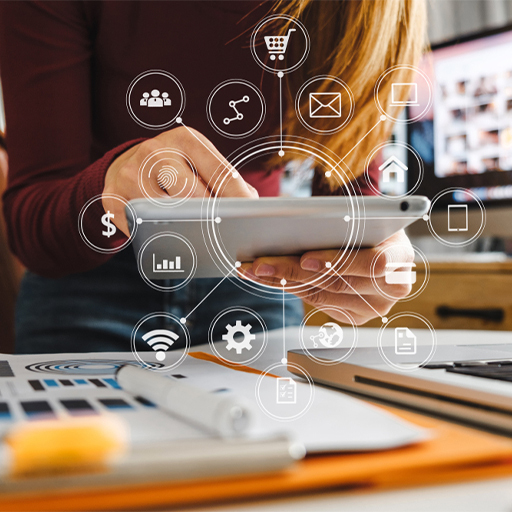 Wondering about establishing a forgettable impression on the digital landscape?
Let's explore your business's narrative and create an outstanding online brand presence that charms your audience.
What Internet Branding Services do we provide?
Contact Us
Tell Us About Your Project
We'll contact you within one business day to discuss your requirements.