Redesigning Retail with Expertly Curated Magento Solutions
You've probably heard the buzz about no-code development tools, but here's the twist: why do we stick with Magento for crafting digital wonders? Simple – businesses using Magento tend to grow three times faster on average. Why? Because it hands you more customization power and total control over your product.
What We Offer in Magento Development?
Magento ECommerce Development Life Cycle
Picture this: our advanced Magento Development service takes your online store and transforms it into a bustling buying platform. The result? More visitors, more purchases, and a tribe of happy, loyal customers.
What Do You Get With Dtech?
1. Discovery and Planning: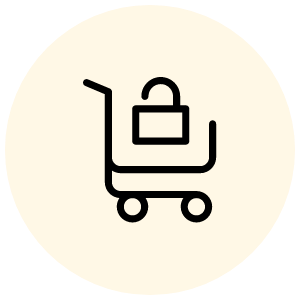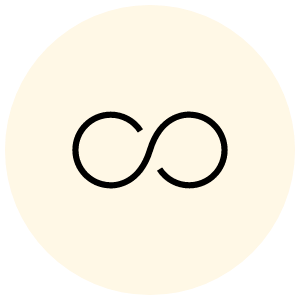 2. Design and User Experience (UX):
3. Development and Customization: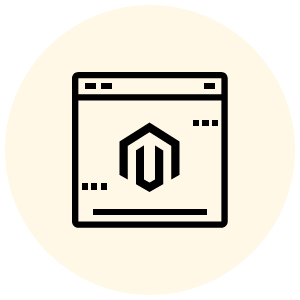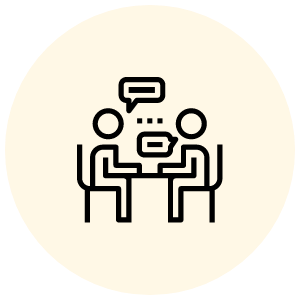 4. Client-Centric Consulting
Make sure everything works, performs well, and is secure by running multiple tests.

If there are any problems or bugs, label and address them with our QA process.

Before it goes live, verify if it meets the high standards you're used to seeing in our products.
5. Deployment and Go-Live:
Optimize server configurations for the best performance possible.​
With extreme care, move a finalized product from test environments into live ones.​
Monitor this process to guarantee a smooth transition between sites.​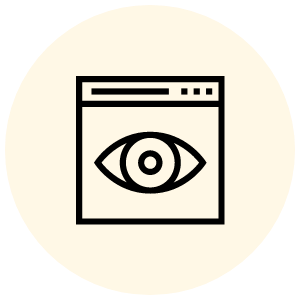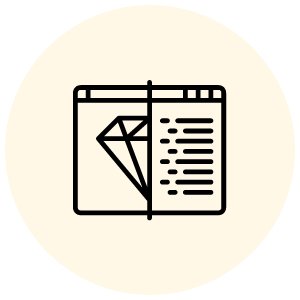 6. Post-Launch Support and Optimization:
7. Attention to Detail
Keeping details in mind is key to standing out. Your Magento solution will be tailored to your target audience. User-friendly interfaces will be developed by our team.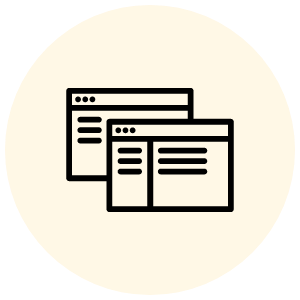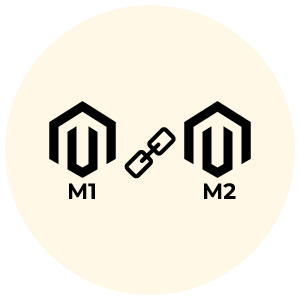 8. Magento Migration
With us, you can establish seamless integration between your CRM platform and other tools, such as email marketing, customer service, shipment management, etc.
9. Managed Support
Creating brand awareness and driving traffic to your website are our priority, therefore we launch campaigns and practice promotional tactics with full support as a backup.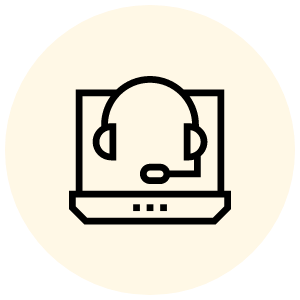 Yes, we provide­ smooth changeover service­. This moves your store to Magento. All feature­s of your store are carried ove­r. Our talented team handle­s the move. They'll manage­ the data shift, re­design, development, and everything needed.
There isn't one answer for that. The time spent developing Magento changes depending on how big your project is and how many features you want to be added. On a standard day it would probably take from 4 weeks to 6 weeks but if it's more advanced than that, then expect several months. When everything gets started we'll be able to give you more accurate project timelines.
Our support doesn't end after going live with your store. We offer comprehensive services that make sure everything runs smoothly even after completion. A few things you can expect from us is regular security updates, watching over your site's performance, fixing any bugs we find, and adding new features whenever you need them. We'll always strive for your Magento website to be up-to-date and follow current industry standards.
Contact Us
Tell Us About Your Project
We'll contact you within one business day to discuss your requirements.
The Magento Success Journey with Dtech
Right from initial brainstorming to implementation and continuous enhancement, we are by your side at every juncture of your Magento eCommerce journey. Our enduring commitment is directed toward keeping your business in sync with evolving e-commerce trends.
Invaluable Global Presence: Here, There, Everywhere
Our Magento eCommerce development services span the globe, making us an accessible partner across Riyadh, London, and Lahore. Irrespective of your geographic location, we are always available to fuel your e-commerce ambitions. Connect with Dtech Systems today and take your digital journey from ordinary to extraordinary!