Streamline Your Apps
With Intuitive Interactive Designs For Increased Conversions
UI and UX design is a cornerstone of developing any application or product. Dtech has an in-house team of experienced and creative UI/UX designers to bring out the best designs and app flows. With our extensive knowledge and experience in this field, we are able to provide the designs that best fit the business needs and are in sync with the latest market trends.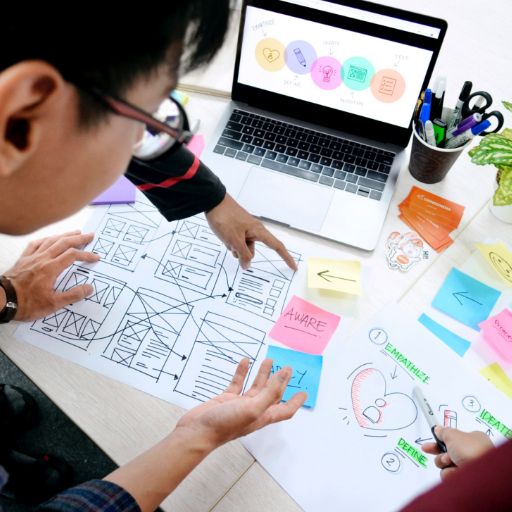 UI/UX Design for Mobile & Web Apps
Our UI/UX designers create beautiful, user-friendly websites and mobile apps. We work with clients around the globe to make sure we meet accessibility standards and adhere to best practices in the industry. Dtech aims to create striking and effective web designs and app interfaces that encourage customers to do business with your company.
LOOKING FOR AN APP WITH A STUNNING UI/UX DESIGN?
Send us your project details and get a realistic cost estimate for your web or mobile app.
How We Solve the Most Pressing Product Design Challenges
Our UI/UX team is dedicated to turning initial sketches into user-friendly products, leaving customers with a smooth and frictionless experience. We follow a step-by-step process to design high-quality products that look fantastic and are easy to use.
Brainstorming Ideas
We consider the goals and objectives of your business and any individual preferences in developing a design strategy for your product.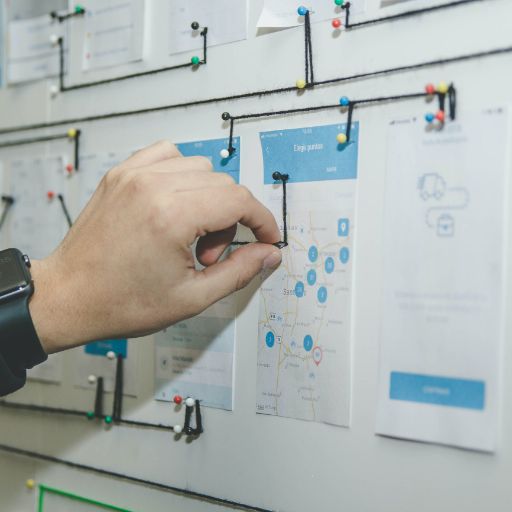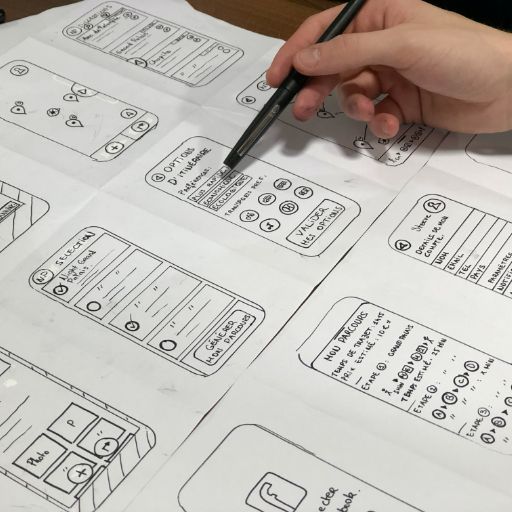 Wireframing and Prototyping
From a few rough sketches, we build up the design in many stages—first, wireframes; then, detailed designs; and finally, a high-fidelity prototype.
Information Architecture
Our UX/UI designers help you create an app that keeps the user engaged. They ensure your app is easy to navigate and quickly provides relevant information.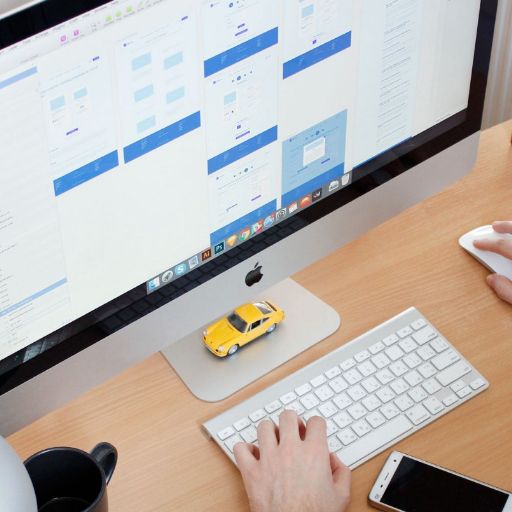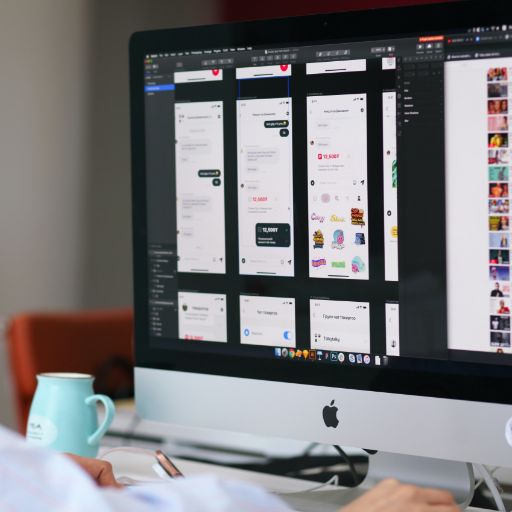 Visual Aesthetics
Our user experience design services ensure that a website's UI is visually appealing, with colour schemes and fonts that are pleasing to the eye and easy to navigate.
Testing & Feedback
We always incorporate valuable feedback from the end user, and to ensure that the final product is clear, we thoroughly test the design based on the client's feedback.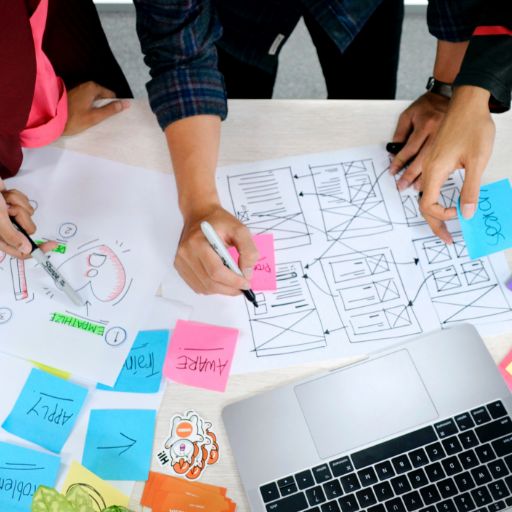 Contact Us
Tell Us About Your Project
We'll contact you within one business day to discuss your requirements.