Established in 1998, Aani & Dani produce gourmet chocolates & cakes. They are created using the finest and freshest ingredients. There was a void in the Saudi Market for chocolates of the highest quality which needed to be filled, Mr Khalid Al-Othaim, visionary prowess and execution made that possible.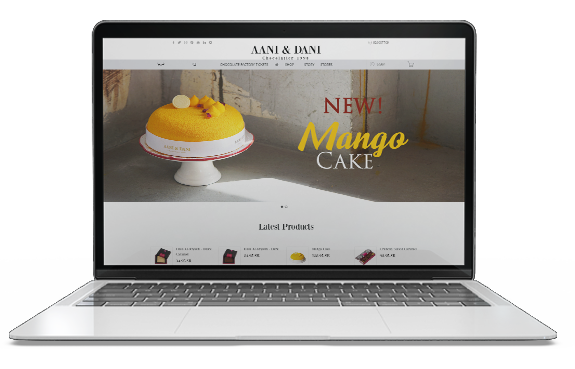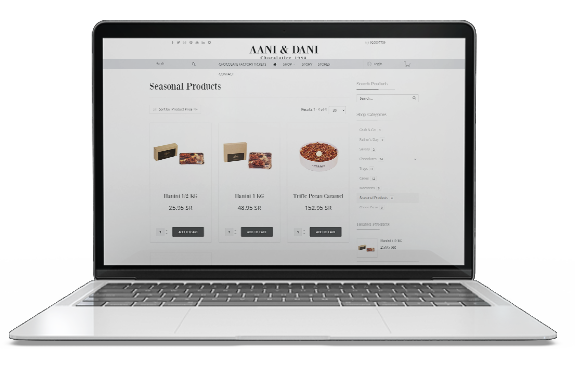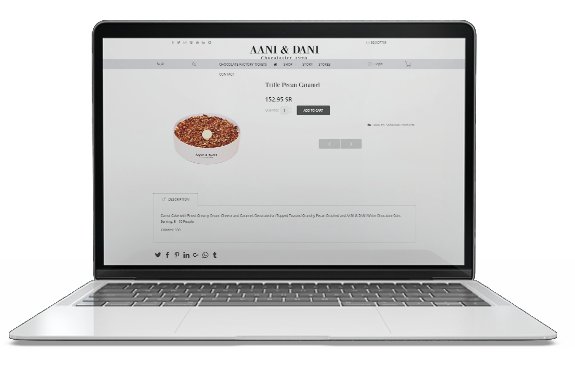 Problem
Aani & Dani website was completely formulated in Joomla which needed enhancements
There was no Saudi National API Integration
Increase sales of chocolates
Promote brand
Increase awareness
Solution
Streamlined Website with efficient registration process
Business model adjustments with Saudi National API Integration
Mobile Website Responsiveness enhancement
Google Maps API Implementation
Aani & Dani
Some of The main features and services provided to Aani & Dani are given below:
Social media logins on user registration:
On the registration screen, the users can register by using their social media accounts such as Facebook and Twitter. All the basic profile information is fetched from their social media accounts and saved into the profile.
OTP in the user registration:
Once the users fills out their registration form and hits the submit button an SMS is sent to their given mobile number with a code. At this stage user status is pending. Users are redirected to the next page where they have the form to enter OTP for verification.
Implement Saudi National Address API with Google Maps:
At checkout, the users have the option to enter their location by Saudi national address. The API searches for users location and it gives all the location parameters i.e. Building Number, ZipCode, Additional Number etc.
Users location to be shared with all drivers:
Once the users have placed an order successfully, their complete address information is sent to all the drivers via email that helps the nearest driver available to respond and deliver the order to the desired customer.