Maintain market leadership by staying aware of threats.
Your employees can become weak links in your security network if you implement an effective security awareness program. Cyber incident education and prudent response can build the right mindset and reduce the impact of a cyber incident. Your employees can be prepared to defend themselves against all types of cyberattacks with Infratech's cybersecurity-savvy training.
By training them, they become assets to your network security. With flexible instruction modes, Infratech's security awareness programs adapt to your needs. A security awareness program can be customized to meet your needs or combined with other security awareness programs based on your level of knowledge.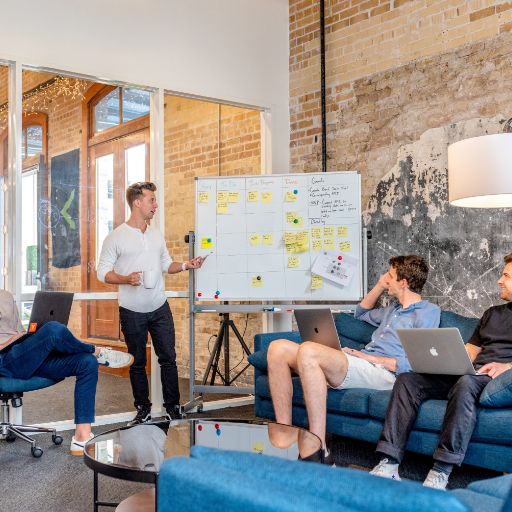 Enhance cyber security awareness to reduce cyber incidents.
Cybersecurity awareness saves your organization from exposed and hidden threats and vulnerabilities
Infratech provides a wide range of cybersecurity awareness services that includes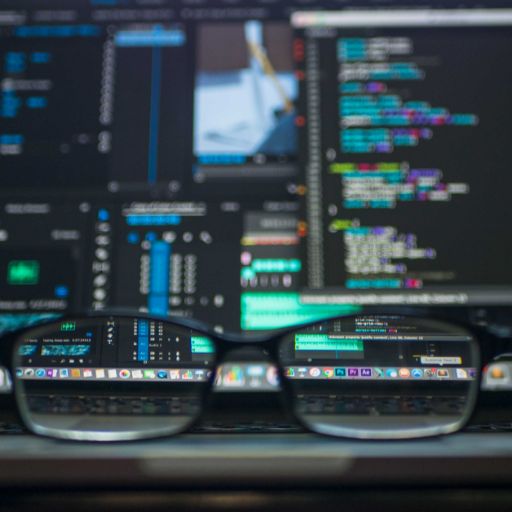 LMS
To ensure awareness, Infratech provides LMS education, phishing campaigns, and visual aids. In many cases, the best solution is to combine them all. They do not provide one-time security awareness training as part of their LMS. Including senior executives and IT employees, it is designed for new and existing employees alike. In the course of the year, training sessions are conducted on cybersecurity awareness in scenario-based modules.
Content Development
A successful awareness program consists of three components: people, processes, and technology. While technical controls cannot prevent every attack, bad actors can find ways to gain access to your network through some means. If you need assistance developing awareness programs, they can help. As soon as possible, they can tailor the program to meet your need.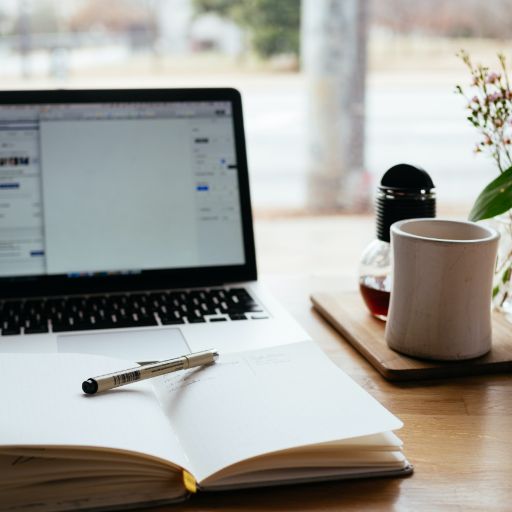 Contact Us
Tell us About Your Project
We'll contact you within one business day to discuss your requirements.