Ensure compliance with regulatory frameworks and industry standards.
A company's long-term growth, value, and sustainability depend on investments in Governance, Risk, and Compliance (GRC). Getting regulations, stakeholder expectations, and standards right can be challenging and costly.
Whether you are a large corporation, government agency, or even a small business, Infratech has the experience to tailor enterprise GRC programs. In Saudi Arabia, you can take advantage of their guidance for managing risk, enhancing operations, maximizing profits, responding to legal and regulatory obligations, and meeting stakeholder expectations. By embedding best practices over time, they can assist your organization in achieving compliance with industry and regulatory frameworks.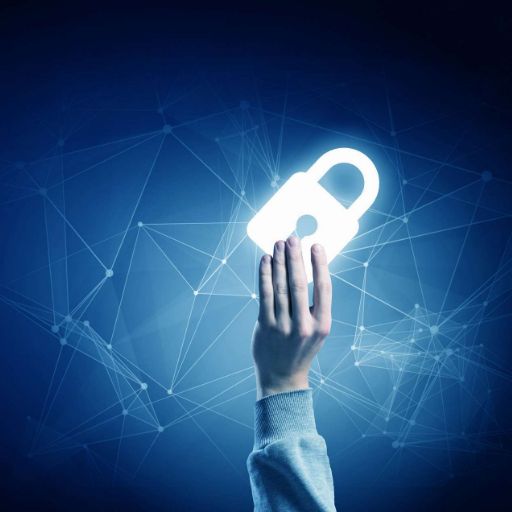 Why consider GRC Consultation?
Maintain compliance with industry standards and regulations.
Infratech provides a wide range of GRC Consultation and Implementation services that includes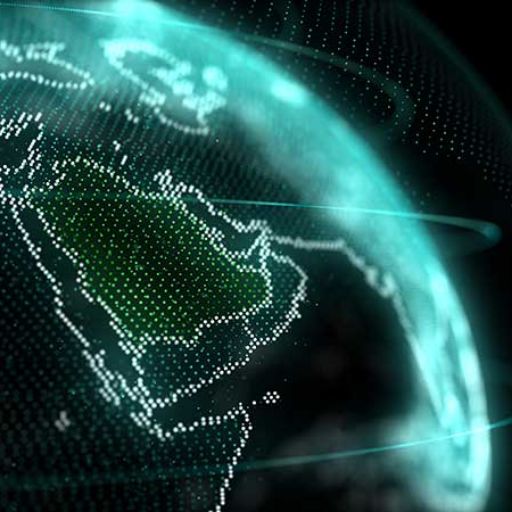 NCA Cybersecurity Frameworks
The cyber security posture of your organization is comprehensively reviewed by Infratech to determine whether it is NCA compliant. Having this information will give you a better understanding of the security of your organization. A company's NCA compliance is determined by reviewing security policies and processes and gathering evidence during an in-depth audit.
Throughout the NCA's compliance program, their expert team conducts comprehensive audits, sub-domain maturity assessments, roadmaps, and detailed implementation plans. Members of the team carry out security testing exercises, review security standards, and implement security standards as required.
NCA Cybersecurity Framework Services
Infratech provides a wide range of NCA cybersecurity framework-compliant services; that includes
SAMA Frameworks
To ensure resilience against cyber threats, SAMA issued a directive to all member organizations. As part of its day-to-day obligations, Infratech assists several businesses in meeting their SAMA compliance requirements through observing, responding, complying, and developing awareness programs. Using Infratech's ultimate solution, you will be able to continuously monitor, evaluate, and respond to threats resulting in a 360-degree view of your security posture.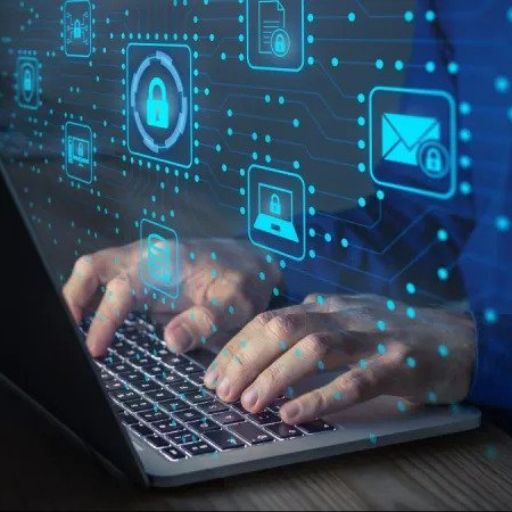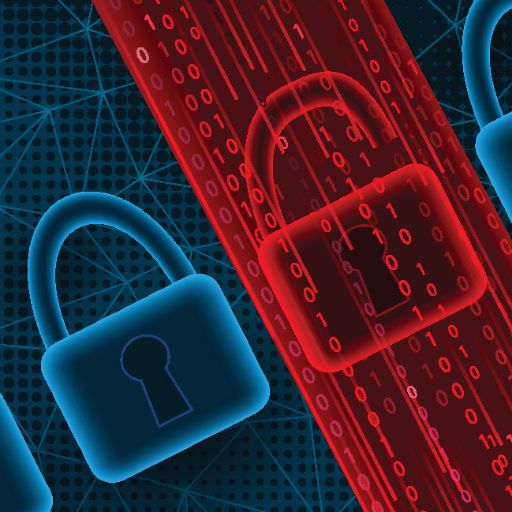 Saudi Aramco Cybersecurity Standard (SACS-002) Implementation and Audit Cybersecurity Risk Management
SACS-002 is a third-party cybersecurity standard developed by Saudi Aramco that outlines minimum information security standards for companies working with the company. Keeping your business protected against cyber threats is easier than ever with Infratech's SACS Compliant solution.
SACS-002 Implementation and Audit Workflow
Infratech helps you comply with Saudi Aramco Cybersecurity Standard (SACS-002) in three phases
Cybersecurity Audits and Compliance against national/international Cybersecurity Standards
Organizations that perform internal audits and third-party assessments are less prone to cyber threats and are better able to manage them. With the auditor committee and board assessing existing and necessary controls independently, they are better able to understand and address the diverse risks associated with digital technology. Through Infratech Cybersecurity Audits and Compliance, you can prevent your business from being hacked or your confidential data from being stolen. The sooner you take action, the less likely it is that attackers will exploit your critical assets to steal valuable data.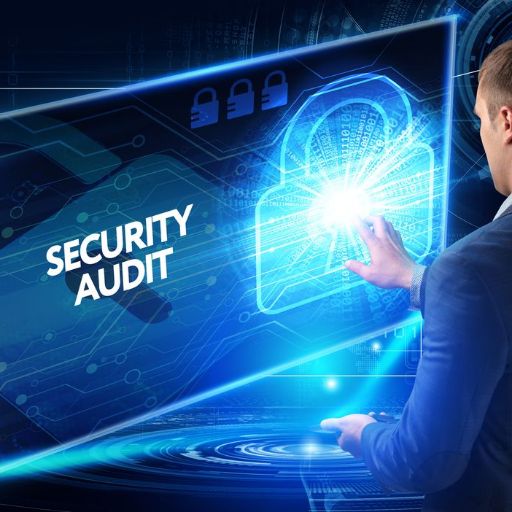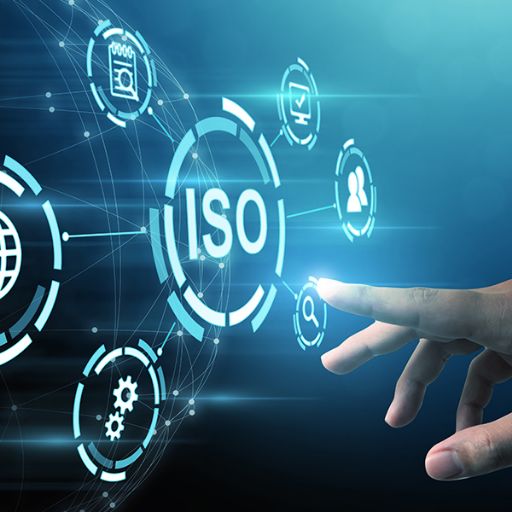 ISO Implementation
ISO implementation can be overwhelming and stressful for organizations of all sizes. Companies' preparation for ISO implementation depends on a number of factors, including their size, complexity, knowledge of the standard, and existing culture and knowledge. They include quality, the environment, and safety, as well as existing systems related to the standard.
All your paperwork and compliance needs can be handled by Infratech. Obtaining certification involves ensuring objectivity in all processes and understanding the importance of impartiality so their team can assist you in selecting compliance standards (27001, 22301, 31000, and 20000) and much more.
ISO Implementation Services
ISO Implementation services include
PCI DSS 3.2.1v Implementation
By integrating a simple solution, you can easily remove sensitive information about payments from your environment. Using Infratech's modern APIs and SDKs, you'll be up and running in no time. Protecting other kinds of sensitive information is easy with the system.
It is possible to achieve and maintain PCI compliance quickly by offloading most aspects of compliance to Infratech. As your business expands and grows, you won't have to worry about getting locked into costly PCI data lock-in due to storing credit card information in a Data Privacy Vault.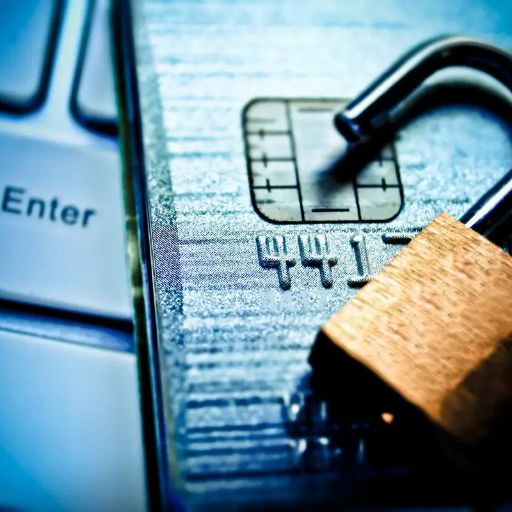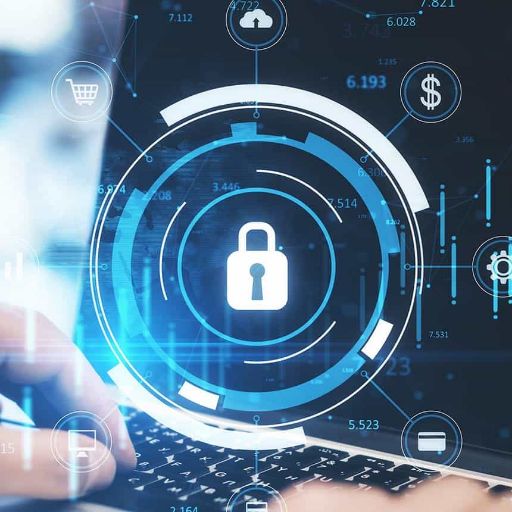 CS Strategy & Roadmap Development
Security threats, data breaches, and other threats to enterprise cybersecurity must be avoided through the implementation of a robust cybersecurity strategy and roadmap.
The cybersecurity strategy and roadmap at Infratech are based on unbiased research and interaction with thousands of organizations across a range of industries. An effective initiative can be executed by CIOs, CISOs, and security and risk leaders following the best practices detailed in the roadmap.
Cybersecurity Frameworks & Standards Development
By developing a Cybersecurity Framework & Standards Development, Infratech defines the requirements for preventing cybercrime and attaining cybersecurity objectives. Cybersecurity standards determine whether an information system is secure. Cybersecurity standards from Infratech provide methods for completing the process and clarify how to align methods with the standard. Unlike security frameworks, however, which specify the steps that must be taken, cybersecurity frameworks cover a variety of components or domains that businesses/companies/institutions can adopt.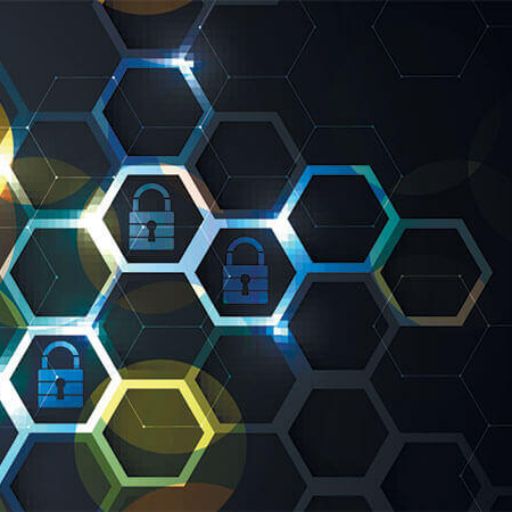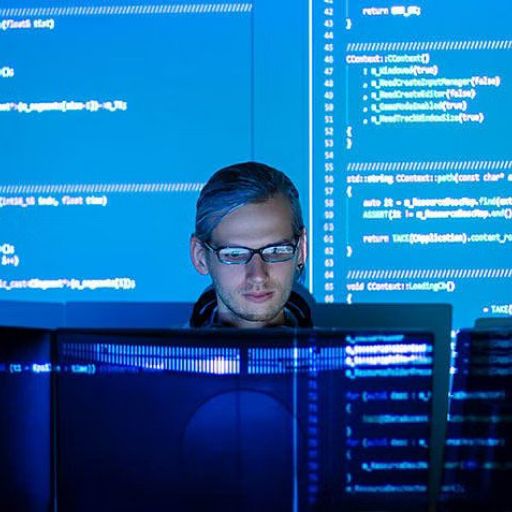 COBIT 2019 Implementation
COBIT is the only way to manage and govern enterprise IT. These evolutionary updates to the model incorporate enterprise governance and management techniques. It enables trust in and value from information systems through the integration of globally accepted principles, practices, analytical tools, and models.
You can count on Infratech to support you with the implementation of COBIT 2019 requirements. This will enable your organization to examine governance, risk management, and cyber security risks in your organization in a comprehensive and detailed manner. The COBIT framework allows you to effectively manage compliance risks, financial risks, and cybersecurity risks.
Contact Us
Tell us About Your Project
We'll contact you within one business day to discuss your requirements.