Prevent a recurrence of an incident with quick response and stabilization.
It's impossible to afford to waste time when you have an unrestricted adversary attacking your network. You can identify all attacker activities, map out attack cycles, attribute actions to specific threat actors, contain cyberattacks, and respond to them using Infratech's Incident Response service. Infratech does not browse through your systems for hours on end. Using advanced technology, they determine the attacker's actions and suppress the threat as rapidly as possible in order to recover from an attack and resume normal operations.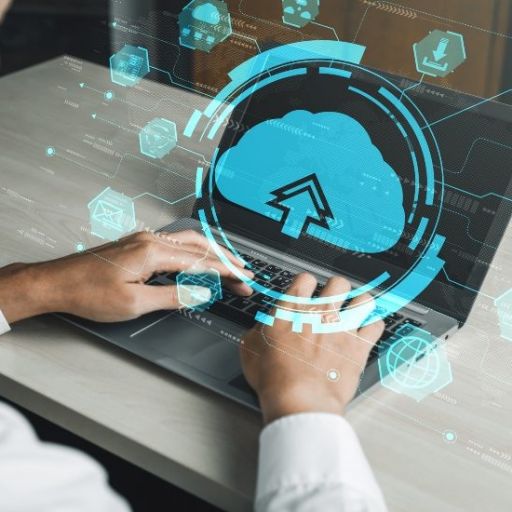 Manage your incidents by prioritizing, assessing, and managing them.
Identify your hidden and exposed threats within seconds.
Infratech provides a wide range of incident response and management services; that includes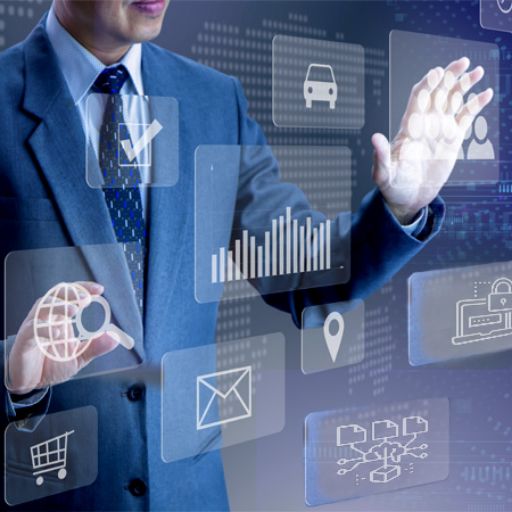 Incident Management Retainer Service
Security consultants at Infratech offer an extensive range of services and capabilities to help your organization prepare for and respond to complex cyber events. They offer priority support, guaranteed SLAs, a wide array of incident response services, security readiness consultations, and incident management consulting services as part of their Incident Management Retainer (IMR).
Forensics Service
The purpose of forensic science is to identify, acquire, process, analyze, and report digital data. Forensic investigation services provided by Infratech include cyber forensics, multi-media forensics, computer forensics, mobile phone forensics, network forensics, and digital lab forensics. Their offices and research workshops are equipped with state-of-the-art forensic technology.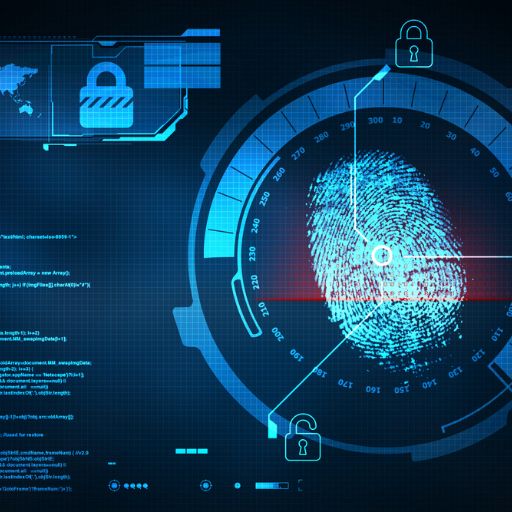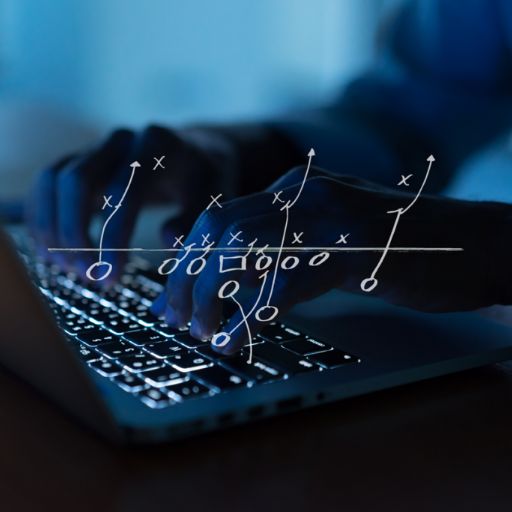 Incident Playbooks Development & Dry Runs
Managing incidents, from security issues to emerging vulnerabilities, can be aided by an incident management handbook. Training exercises, simulations, checklists, and runbooks can all be included in a security attack scenario. Through Infratech's incident response playbook development and dry runs, teams are empowered to respond and resolve incidents in real-time.
Contact Us
Tell us About Your Project
We'll contact you within one business day to discuss your requirements.