Enhance operational agility and employee engagement with modern, robust technology solutions
When it comes to cyber security, experience matters no matter what technology you choose. Infratech delivers an extensive range of services, advice, and outcomes by highly qualified, skilled, and certified professionals. Furthermore, they facilitate the management of effective business continuity and disaster recovery plans. Their approach to cyber security involves identifying your risks, goals, challenges, and culture, and then developing and implementing the right technology for your needs. Saudi Arabian and Middle Eastern businesses can take advantage of Infratech's technologies implementation services at almost no cost and become partners.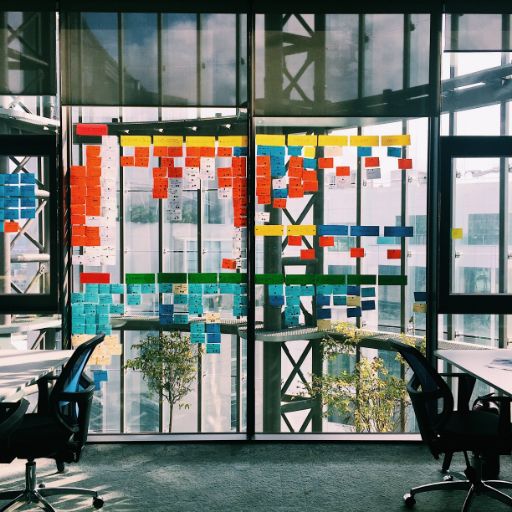 Technologies implementation that is in your budget
Infratech provides a wide range of technology implementation solutions that includes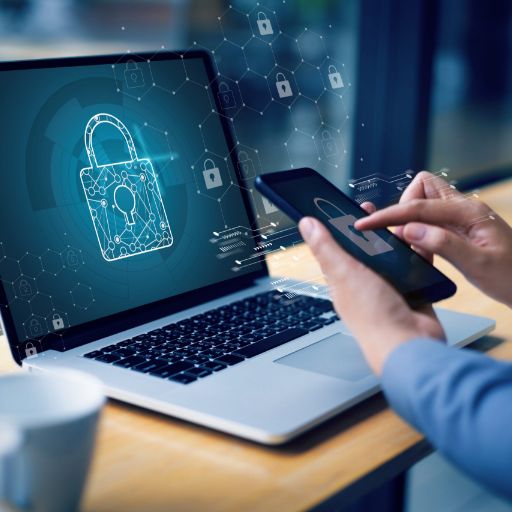 PAM
The data and systems of an organization might be compromised if left in the wrong hands. You can detect anomalies in real-time through a number of advanced analytics with the PAM solution from Infratech, which provides advanced analytics, contextual integrations, and seamless workflows that support real-time anomaly detection.
SOAR
When critical situations arise, a SOAR solution from Infratech allows human decisions to be made in less time. Instead of relying solely on point-to-point integrations, explore a solution that allows you to define and implement processes and connects you with the right people and technology.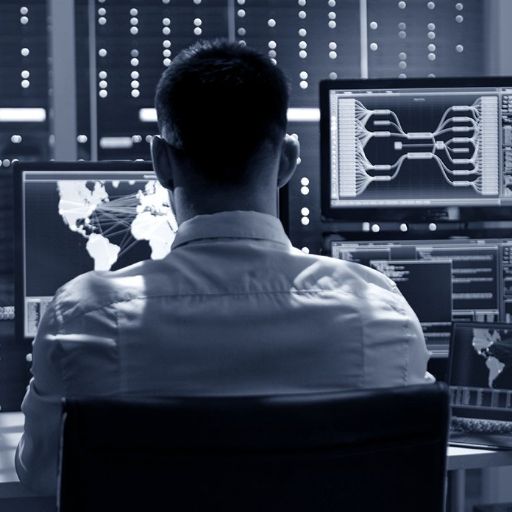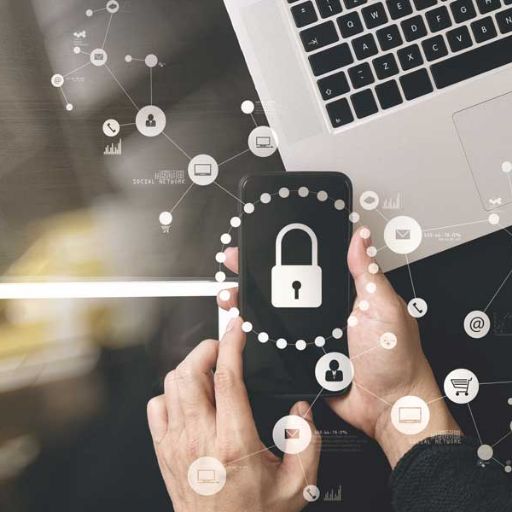 MFA
A multi-factor authentication process is less likely to succeed than using a username and password only. By requiring additional layers of authentication that are more difficult to mimic or hack, Infratech's multi-factor authentication (MFA) solution ensures users are indeed who they claim to be.
Contact Us
Tell us About Your Project
We'll contact you within one business day to discuss your requirements.