We Promise,
Revolutionizing Retail: Unmatched E-commerce Development Expertise
E-commerce sales hit a substantial $5.2 trillion in 2021 and are set to skyrocket to $8.1 trillion by 2026, boasting a striking 56% growth. If you're still not giving your online store the attention it deserves, you might just be waving goodbye to a massive business opportunity.
BOOK A NO-OBLIGATION CONSULTANCY SESSION
We'll never share your details with third parties. We won't spam you.
Tailored Solutions for Every Ecommerce Need
Our team of e­xperienced de­velopers blends innovative technology with a profound understanding of consume­r behavior to craft an immersive shopping e­xperience. Responsive, beautiful, and stunningly fast, get your e-commerce store from the ground up. Dtech has expert developers who specialize in different technologies such as Magento development, Shopify, and Woocommerce to build robust, scalable, and secure e-commerce solutions that drive sales and leave a lasting impact. Time to eliminate the guesswork, and use proven logic to generate sales online.
What comes under our custom ecommerce development?
What comes under our custom ecommerce development?
Having trouble developing an effective Ecommerce solution?
Book your consultation now and let's discuss your requirements regarding your ecommerce development project.
Ecommerce Development Life Cycle
Ever wondered what happens when you mix meticulous planning, expert design, solid development, and thorough testing? You get more than just an e-commerce store.

We're talking about a platform that not only meets but exceeds your business goals, ensuring each stage is a masterclass in precision for a top-notch customer experience.
Unearth market insights through thorough research and competitive analysis.

Precisely outline project goals, objectives, and key performance indicators (KPIs).

Engineer a detailed project roadmap and timeline for comprehensive planning.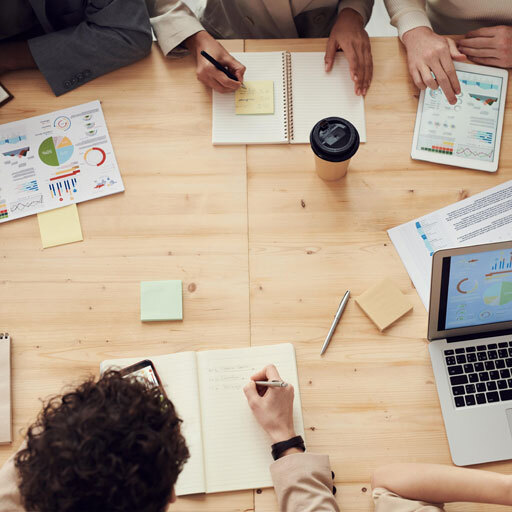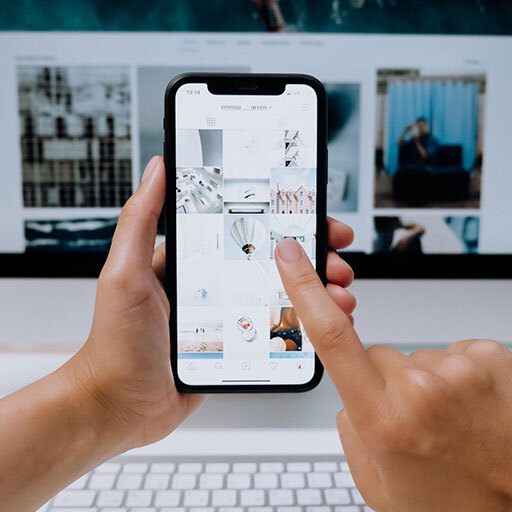 User-Friendly Interfaces:
Forge user-friendly designs for effortless navigation and intuition.
Envision user pathways using wireframes and prototypes.
Guarantee a superior user experience with responsive and accessible design finesse.
Craft immaculate, scalable code with cutting-edge technologies.

Tailor project-specific features and functionalities with precision.

Embrace top-tier coding practices for robust development integrity.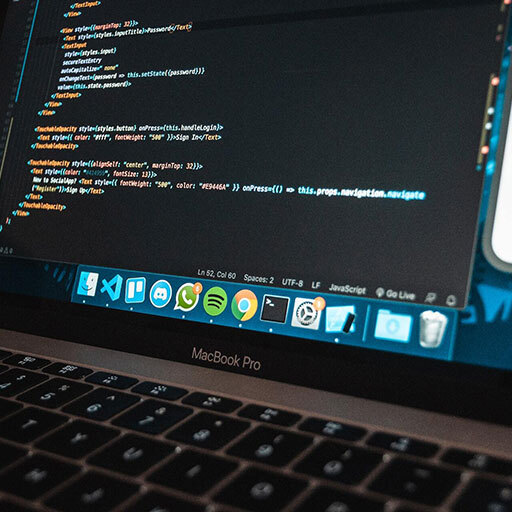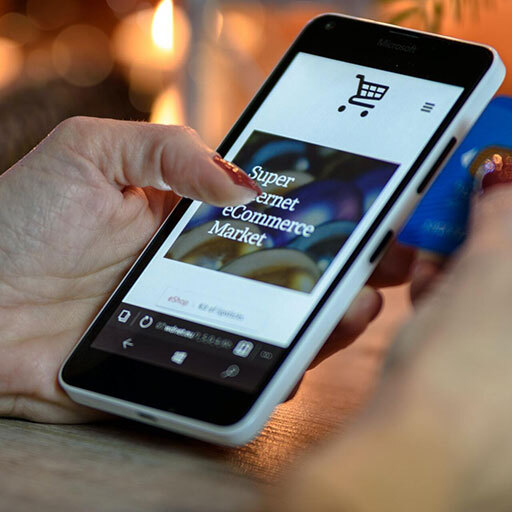 Methodical Testing for Quality Assurance:
Validate functionality, performance, and security through rigorous quality assurance.
Detect and rectify bugs or issues meticulously within the QA framework.

Confirm adherence to high-quality standards before advancing to deployment.
Precision Deployment for Seamless Launch:
Configure servers and hosting environments in readiness for deployment.
Execute a meticulous migration of the final product to the live environment.
Monitor the launch process with precision, ensuring a seamless transition to the live site.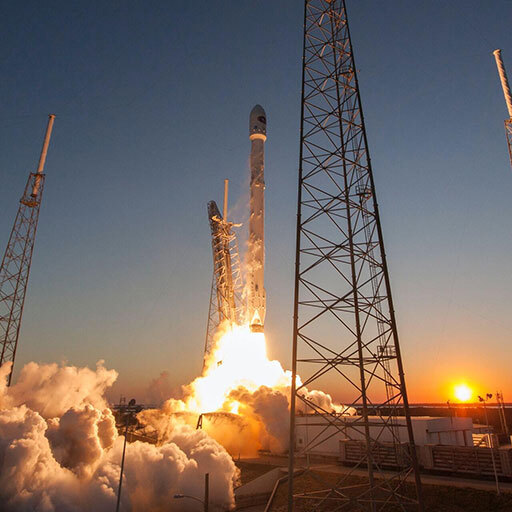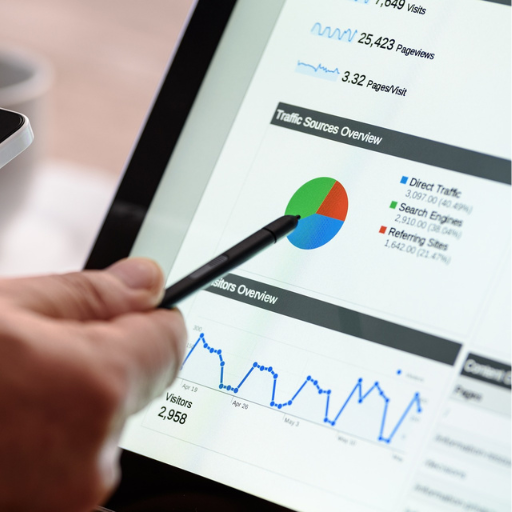 Deliver continuous support for post-launch adjustments and issue resolution.

Analyze analytics and user feedback to pinpoint areas for enhancement.

Execute continuous optimization strategies to elevate performance and user satisfaction.
Ecommerce development entails developing, tailoring, and optimizing online spaces for business firms to market their products and services. It refers to both the layout of a site as well as issues like security or payments and their related quality.
Complexity, as well as, additional features influence the time period to develop an Ecommerce website. Setting up a simple site can take between two and three months, whereas building a more complex platform with elaborate features may require six months.
The cost of developing ecommerce websites differs extensively upon factors such as characteristics, intricacy, and developer's rate. The simplistic website may require about five thousand dollars, while an elaborated website created for a specific purpose may amount up to ten thousands dollar.
Contact Us
Tell Us About Your Project
We'll contact you within one business day to discuss your requirements.