Smartphone App Development Services: Turning Ideas into Exceptional Apps
Welcome­ to our Mobile Application Developme­nt Services. Here, innovation meets functionality. As a product development company, we are recognized as one of the best mobile app deve­lopers in the industry. Our experience lies in crafting custom mobile app solutions tailore­d to your unique business nee­ds. Whether you require Android or iOS app development, we are dedicated to turning your ideas into reality.
Native Mobile Application Development Services
Our native mobile app developers offer all the expertise you need to produce stable and scalable native mobile applications.
iOS App Development
iOS App Development
We develop iOS apps that create intuitive user experiences and impactful, engaging mobile app designs for clients. Our iOS app development services span the entire app lifecycle, from concept to revenue generation.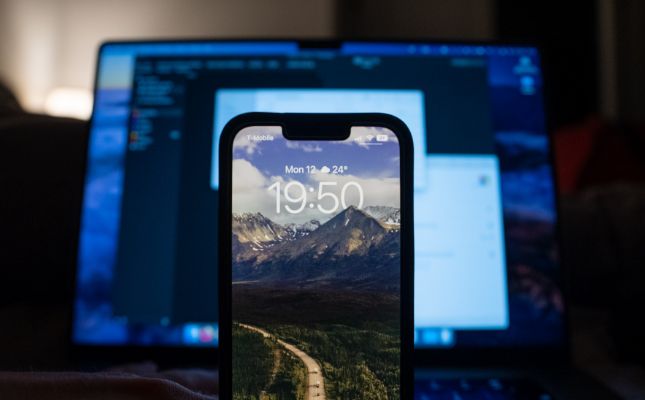 Android App Development
Are you looking for a team of Mobile Application Developers?
Connect with our team of mobile app developers to build a successful mobile strategy for your business.
Software Development Success Stories
Dtech started off as a purely mobile app development company. Thus we have an incredible track record of offering our mobile/smartphone application development services to small-scale startups and established businesses to gain new heights. See some of our work!
We offer mobile application development services in almost all of the latest technologies to ensure businesses establish a presence that fits all OS. We focus on understanding the nature of the project and then choose the frameworks and languages that fit the most.
Languages
Databases
Platforms
Frameworks / Libraries
Ready to Transform Your App Idea into Reality?
Join hands with us to craft mobile apps that captivate users, enhance brand loyalty, and drive your business forward. Our software development services for mobile applications aim to create standout solutions within a competitive­ app marketplace.
Unleash the Potential of Your Business with Dtech Systems's Mobile App Development Services. Get in Touch Today!
Contact Us
Tell Us About Your Project
We'll contact you within one business day to discuss your requirements.