In today's digital age, the success of your software product heavily relies on having a clear and compelling vision. This vision acts as the cornerstone for development, providing a roadmap that guides your team and ensures alignment between design decisions, de­velopment initiatives, and marke­ting approaches.
Its ultimate goal is to achieve a successful product. But how do you precisely portray this vision? Let's unravel the process in this comprehensive guide.
Catching The Vision Wave: The Importance of Software Product Vision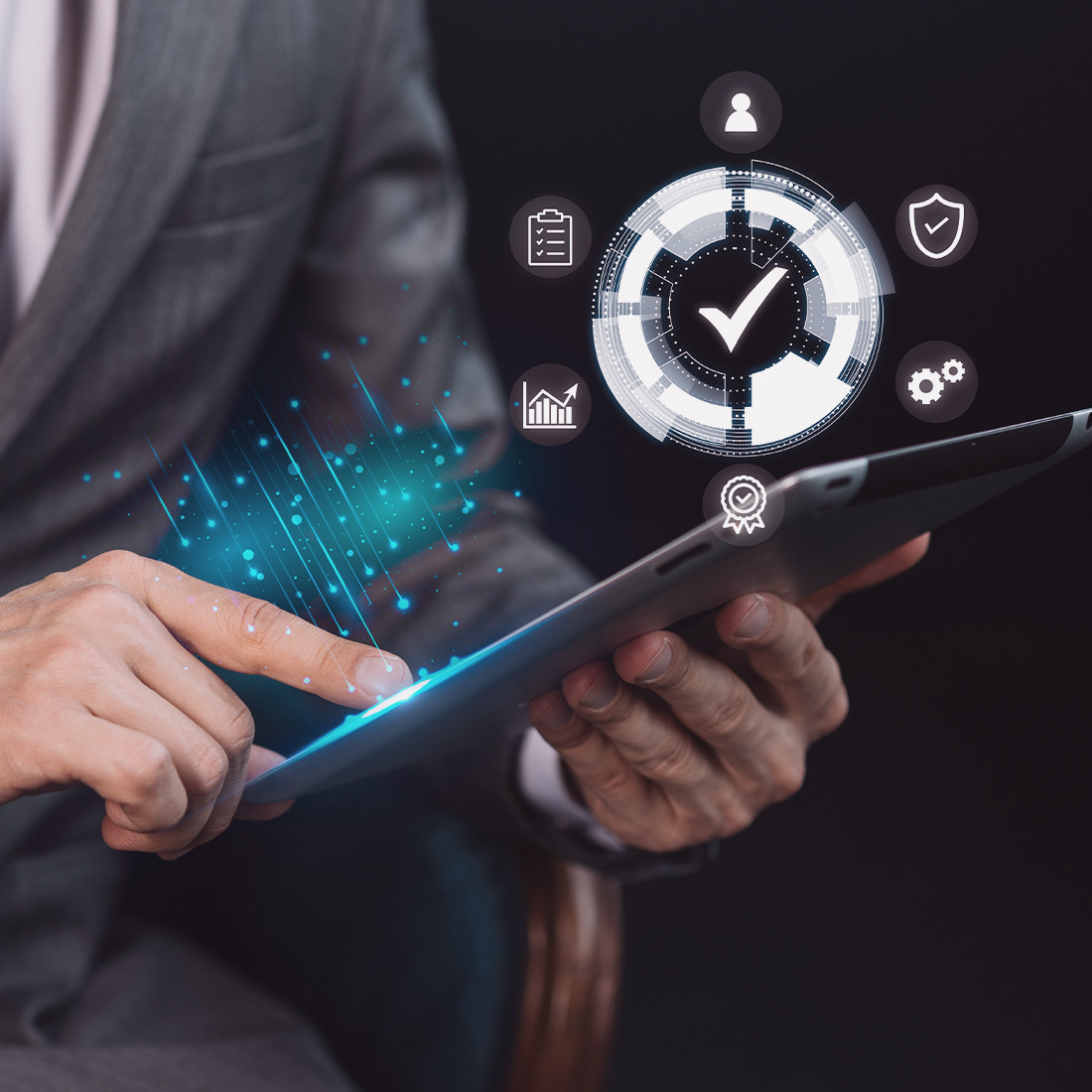 At the crux of any product development journey lies the vision that navigates it. It is the beacon that enables your Magento commerce product development team and stakeholders to set their sails collectively toward the unified ambitions of your product.
Before we plunge into how-about, let's introspect – why is vision essential for software product development? Simply put, a clearly defined vision equips you with a strategic roadmap.
Why is Software Product Vision Essential?
It aligns every design decision, development effort, and marketing tactic with the ultimate goal of the product. It ensures that everyone involved—from product developers to stakeholders—is working towards a common objective.
Read More: Streamline Software Product Development: Top 10 Tools in 2023
The Five-Step Approach to Clear Software Product Innovation
1. Understanding the perspective of your Audience
To ensure the appeal of your software product solution to its customers, it is crucial to have a deep understanding of your target audience. You can begin by gaining insights into their behavior, desires, and pre­ferences. This process can involve:
Collecting demographic data
Understanding behavioral traits
Recognizing their key needs and desires
Engaging in direct surveys or indirect analytics
2. Highlighting The Problem You're Addressing
What are the user issues your software plans to solve? A powerful solution solves real-world challenges. They can range from improving user efficiency and stre­amlining functionality to completely transforming age-old practices.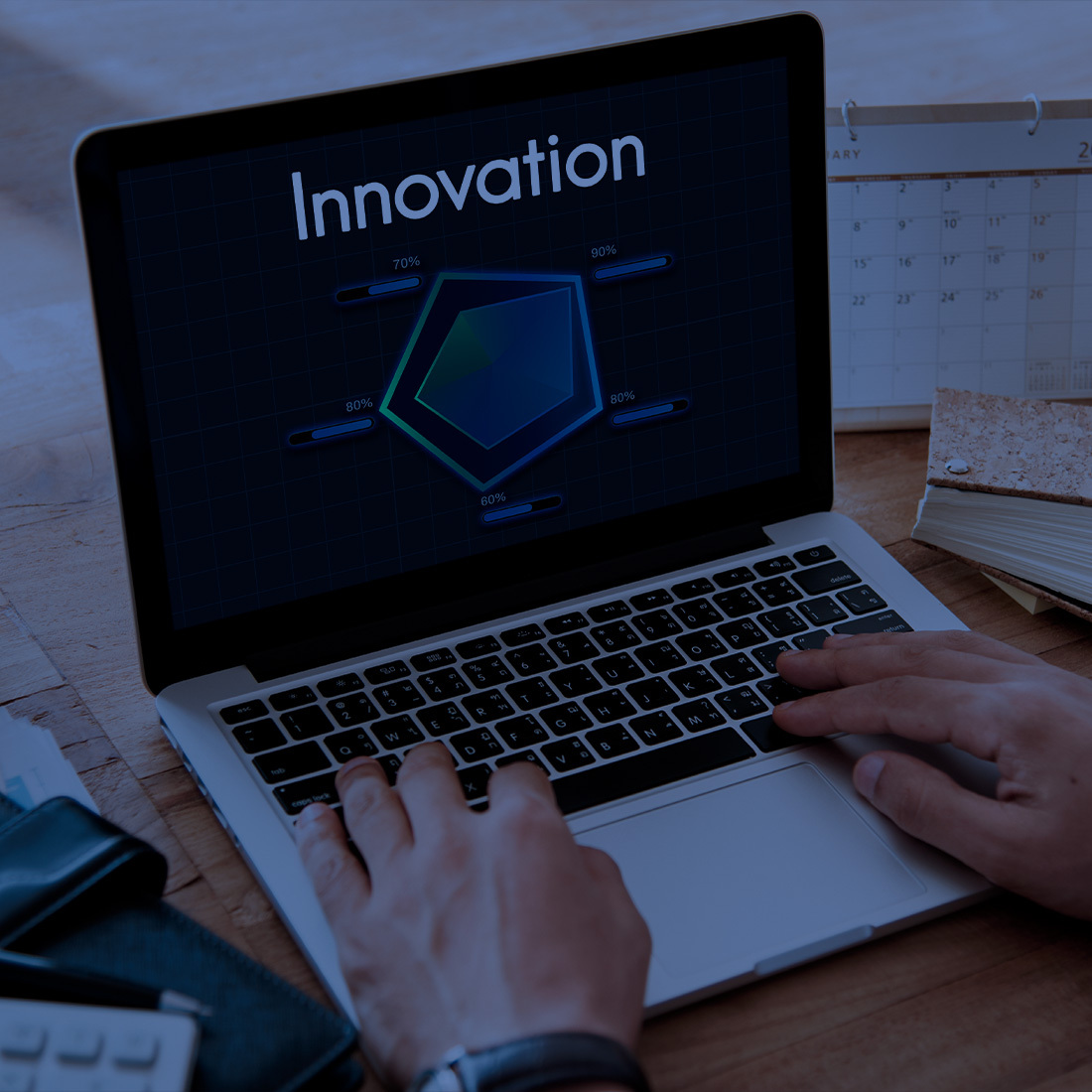 3. Sculpting the Solution
How is your product going to solve the identified problem? This is where your software solution comes into play. Using a storytelling approach to describe users' interactions with your software can increase your conversions by 30%. This should include:
How your software can improve the current situation
The features that will contribute towards solving this problem
4. Unveiling Your Edge Over Competitors
Understanding the competition is essential to strate­gically position your product. By identifying the strengths and weaknesses of your software solutions in the market, you can highlight how your product can surpass these existing alternatives. Key considerations should include:
What are your competitors' offerings?
What gaps can your product fill?
How can you differentiate yourself from others?
5. Fabricating Your Vision Statement
Articulating a resonant vision statement is crucial. It should be inclusive of your product's target audience, its functionality, unique selling points, and ultimate aim. An impactful product vision statement should be:
Clear and succinct
Easy-to-understand
Inspirational
Clear in direction
Read More: Software Product Development: 2023 Trends & Future
Breathing Life into Vision with Development
With a lucid vision, the next step is to actualize it. This is where the expertise of a software development company comes in, transitioning vision into a functional reality. Techniques like consistent quality checks, effective product management, and coordination among your development teams can harmonize the vision with your software product development strategy.
In Summary
Crafting a clear vision is essential for the success of any software­ product. It serves as a guiding light, aligning deve­lopers and stakeholders with the product's objectives. From strategic planning to de­sign and developme­nt, everything works in perfe­ct harmony when synchronized with its vision.
Whether you're an established software­ company or an emerging startup, investing time and effort into creating a compelling product vision is the key ingredient for successful software development.
You should always consider the audience of your software product, address their relevant issues, and optimize operations. Assembling these components into a compelling vision pave­s the way for success throughout the journey of your software product.